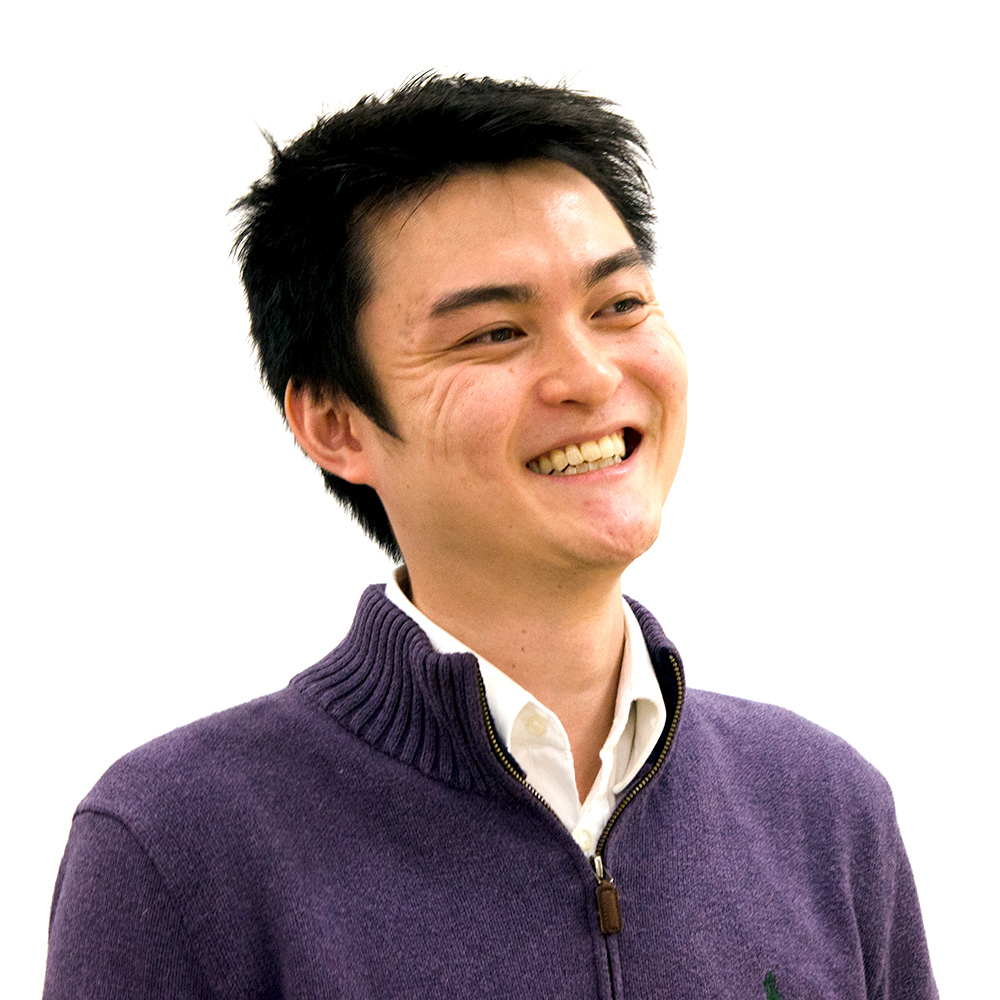 2010年に東京大学大学院新領域創成科学研究科国際協力学専攻の修士課程を修了し、2014年に同専攻で博士課程修了、その後は東京大学大学院工学系研究科社会基盤学専攻で様々な研究プロジェクトを通して国際開発への貢献を目指してきた。
My central research interests lie in negotiation and conflict resolution. I am constantly thinking about why and how humans and social processes can obstruct problem solving efforts, and what we need to do to improve these efforts to collectively solve the issues we as an interconnected global community face today. For me, some of the most important issues include global poverty, climate change & sustainability, conflicts & security, and diversity (or lack thereof). I am particularly interested in how development aid can be used as a tool to address these issues. My efforts to conduct qualitative research on how these themes apply to the context of international development have led me to conduct studies in conflict resolution, evaluation theory and methodology, linguistics (socio-linguistics and cognitive linguistics), communication studies, and discourse analysis (among others).
Bugalia, N., Maemura, Y., & Ozawa K. (2020). Organizational and institutional factors affecting high-speed rail safety in Japan. Safety Science, 128, 104762.
Handford, M., Van Maele, J., Matous, P., & Maemura, Y. (2019). Which "culture"? A critical analysis of intercultural communication in engineering education. Journal of Engineering Education, 108(2), 161-177.
Maemura, Y., Kim, E., & Ozawa, K. (2018). Root causes of recurring contractual conflicts in international construction projects: Five case studies from Vietnam. Journal of Construction Engineering and Management, 144(8), 05018008.
Maemura, Y. (2016). Impartiality and Hierarchical Evaluations in the Japanese Development Aid Community. American Journal of Evaluation, 37(3), 408-424.